Office Manager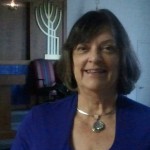 Donna Ness, has been serving our congregation for many years.  When she isn't keeping us organized, she helps others by teaching on office technology.
Her normal office hours are M,W,F from 1pm to 5pm.
Religious School Director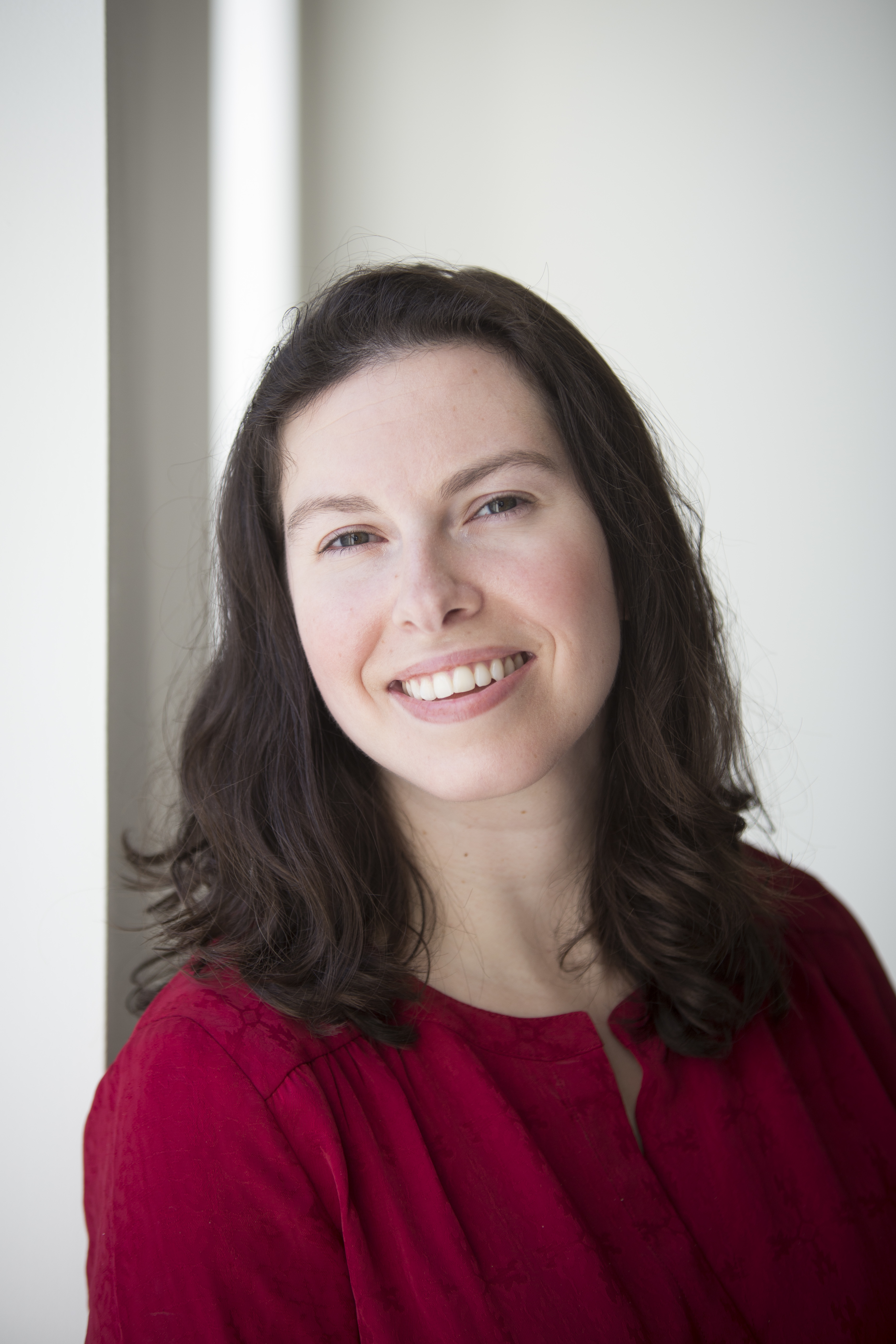 Jen Meer is the Religious School Director.
She holds a double Masters from Stanford (Education and an MBA) as well as working as an executive with IDEA Public Schools.