A family-oriented Jewish congregation in Bryan/College Station
Congregation Beth Shalom is a community bound by a shared desire to strengthen our family, community and world using wisdom and insights from Jewish tradition. Our beliefs are diverse, our backgrounds, varied, but we join together in the belief that Judaism provides us with a language through which we can gain insight into our duties and place within our world.
As a family-oriented Jewish congregation in Brazos Valley, Congregation Beth Shalom is a welcoming Reform Temple that offers a multi-generational home for Jews and interfaith families in the cities of Bryan and College Station as well as the surrounding Brazos County.
---
This Saturday, 10:30 a.m.
Join Rabbi Diamond in Torah Study as we explore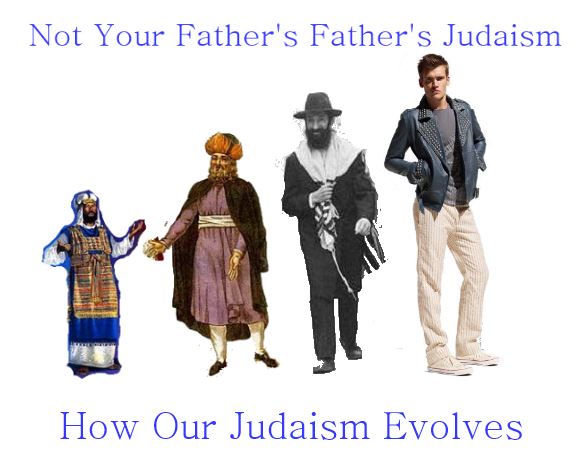 Trace a Jewish idea from the Torah through a Debbie Friedman song.
Explore how Judaism might continue to develop over time.
---
As the School year ends
we sadly say farewell to a couple of our distinguished leaders. Below in their own words Al Schaffer, previous President, and Susan Miller, Religious School Director have given us their parting words.
---
AL SCHAFFER SAYS FAREWELL
Since I will be moving to San Francisco in a few weeks, I must say goodbye to my many friends and co-religionists, whose company I have relished since joining CBS ten years ago. Since that time, participation in CBS has been a remarkable and valuable learning experience. I soon came to appreciate the beauty of the liturgical music and learned that many prayers were beautiful poems. Torah study sessions provided an education on the various interpretations of biblical events and deepened my understanding of Jewish history. I also came to see that Judaism faces many serious challenges in America today.
I treasure my experiences as a member of the Board and as President, positions I never expected to hold since my parents did not join a congregation until after WW II. Needless to say, serving in these capacities were wonderful learning experiences, especially the effort to deal with immediate problems, e.g., budgets and building maintenance, while finding the time to plan for future improvements. But service also gave me the opportunity to be a leader, to preside at meetings and initiate some important activities, which greatly inflated my ego.
Coming to know and spend time with the Congregation's talented and interesting members, seeing many of their children change and develop from year to year, has been another remarkable experience. Friendships with many members made my life much happier than it otherwise would have been. Taken together–familiarity with Jewish teachings, experiences as a Board member and the many friendships strengthened my Jewish identity and spirituality. Hence, it is no surprise to me that people who participate in religious organizations tend to be healthier, happier and to live longer than the unaffiliated. Undoubtedly, during the past ten years, I received far more than I gave to CBS.
In a few weeks I shall be living in a tiny apartment in The Sequoias, a high rise residence facility for seniors in San Francisco. I hope those of you who come to San Francisco for conventions and vacations will contact me, (979) 219-4675, so we can meet for lunch and talk about CBS and my friends.
Al Schaffer, May 6, 2013
---
FROM SUSAN MILLER, RELIGIOUS SCHOOL DIRECTOR
Dear Friends,
This will be the last month I get to report on the Religious School doings here at Beth Shalom. It's official. At the end of this semester I'm retiring. It's been a great ride, but I must get off to give someone else a turn. I'm sure the next director will bring new ideas, excitement, skills and enthusiasm to our program. I am happy to step into an advisory position and give a helping hand if called upon. I have enjoyed my tenure as director and teacher more than I can quantify. It has given me a special opportunity to get to know and work with a large number of the families in our community. distinguished
This year ends with a bang. Sunday, May 12, is the last day of school. We have an extra-special program planned. There will, of course, be the awards ceremony, and the thank you to the teachers. In addition the Lower school taught by Charlie Miller and Heidi Frazier, will be presenting a special program. There will be a dramatic presentation, and the First Ever Hebrew Word Challenge. The students of the lower school have issued a challenge to all other students, and members of the congregation to meet them on the field of battle. When it comes to Hebrew Vocabulary, are you smarter than a 1-3 grader? We will find out. We will also provide a Mother's Day Brunch.
The School Schedule for May is:
May 5—School as usual. Hebrew at 9 AM.
May 12—Special end of school program for the entire congregation. Program starts at 10 AM.
Shalom……………..Susan